Our Services
We are a full-service roofing, remodeling, and restoration company equipped with the staff and industry resources to help you complete any of your home and business projects. Proudly serving Oklahomans, S.H. Vaughn professionals have a combined experience of over 50 years.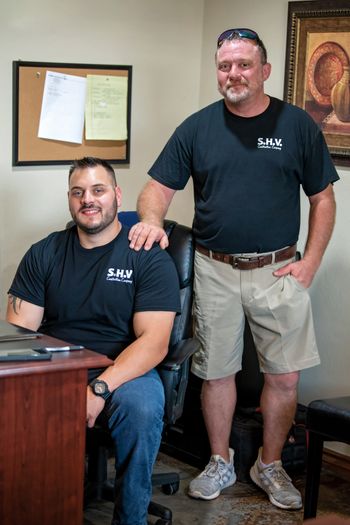 Roofing Services
GAF Certified Contractor
New Roof Install
Roof Repairs
Impact Resistant Shingles Install and Repair
Gutters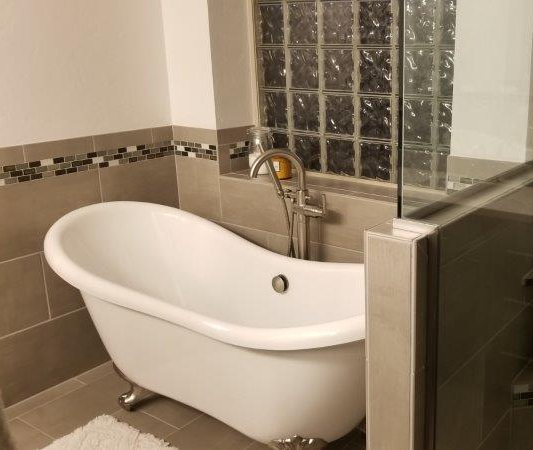 Remodeling and Restoration
Bathrooms
Kitchens
Exterior
Painting
Flooring
Fire Restoration
Water Restoration
Project Management
We will assign a project manager, field superintendent, engineer, and other staff members as required to effectively manage the construction process of your home.
Coordination Process
During construction, we will coordinate with all trades involved in the project to ensure the work is done on time and to our company's standards.
Reporting and Cost Control
During the construction process, rest assured, we will provide you with the most up-to-date information regarding changes that may occur or affect your project.
Project Closeout
One of the most critical stages of the construction process is the commissioning and close-out of the project. This is where we will quality control the final work.